Birch sap in the pipeline
08/01/14 18:18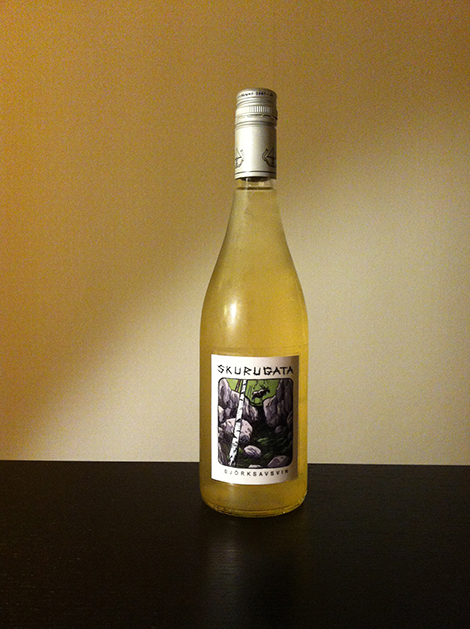 I got a nice Christmas present from
Åke Svensson
this year. He came over with a bottle of birch sap wine with a neat label. The wine's name is
Skurugata
and
the label
is of course designed by me.
His wine project has lashed under the radar for a while, but now is a first exclusive vintage finished. In this spring / summer the production of the wine hopefully really takes off and Åke and his crew will aim their product on restaurants and bars.
I have not dared to taste the wine yet, since I want to find a suitably solemn occasion for this. I will be back with review!